New Ticket Pricing Announced For Museums, Galleries, And Heritage Sites By Qatar Museums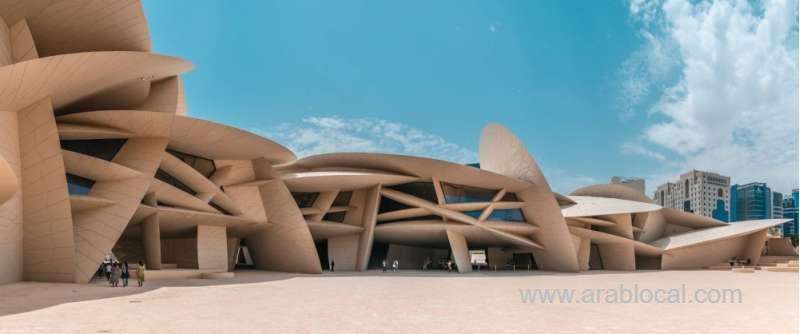 A new ticket pricing has been announced by Qatar Museums for all of its top-tier museums, galleries, exhibitions, and heritage sites to make culture more affordable and accessible to all.
The Qatar Museums have confirmed that Qatari residents and citizens will have free access to all venues and heritage sites, as well as temporary exhibitions, upon presentation of a valid QID.
Non-residents of Qatar will be charged QR 50 for entry to the National Museum of Qatar, the Museum of Islamic Art, and 3-2-1 Qatar Olympic and the Sports Museum starting from May 31, 2023, providing visitors access to both permanent collections and exhibitions.
Residents and non-residents of Qatar would no longer have to pay to access heritage sites, such as the Al Zubarah Fort and the Mathaf: Arab Museum of Modern Art, both located in Education City.
To ensure that all people have access to the Qatar Museums' art and cultural offerings the new concession pricing will provide a 50% discount for non-resident students and large groups (25+), while children under 16, QM employees, ICOM members, visitors to gift shops, cafes or restaurants, and participants in school and university tours will be able to access free of charge.