Qatar Airways Allowing Travelers To Re-book On Another Date Or Drop With No Charges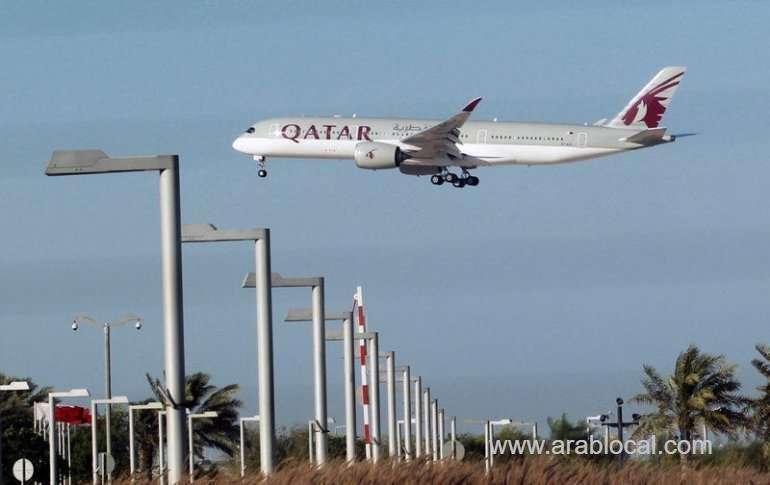 Doha: Following Qatar's decision to stop all incoming flights to Doha starting March 18, Qatar Airways has announced that it will allow passengers to re-book to alternative dates or request a full refund without any charges.
Passport holders of other nations will no longer be granted entry for a period of 14 days, after which the restrictions will be reviewed.
Passengers with onward connections through Hamad International Airport (HIA) will be accepted for travel and Qatar Airways' global network will continue its operation for transit passengers as normal.
Cargo operations remain unaffected.
Qatar's national carrier updated its travel alerts in line with the global and national restrictions imposed by number of countries.
As a result of decision of Jordan authorities to suspend flights in and out of country, Qatar Airways will suspend its services to Queen Alia International Airport from March 17 until further notice.
Following decision of Kuwaiti authorities, the airlines had already suspended its flights in and out of the country due to temporary hold.