Qatari Passport Holders Granted Visa-Free Entry To Japan For Short Stays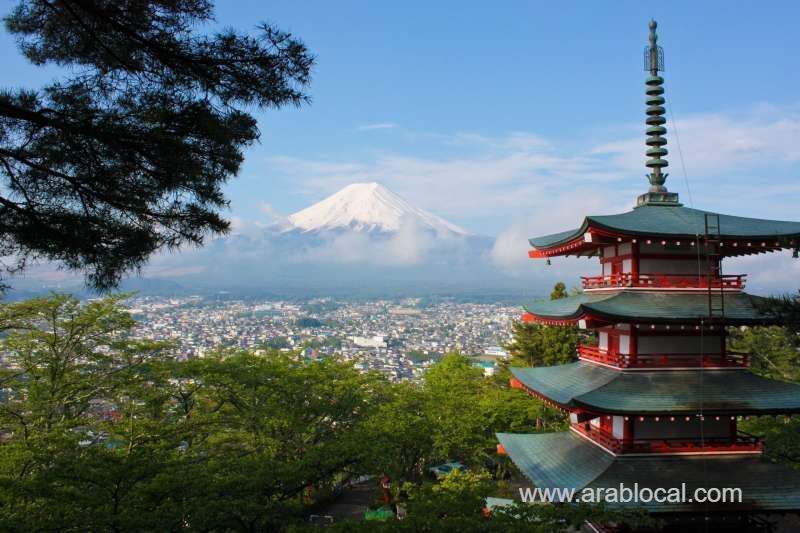 The Japanese government has announced that Qatari passport holders can now enter Japan without a visa, according to an official statement from the Department of Consular Affairs at the Ministry of Foreign Affairs. This new policy allows Qatari nationals holding passports with a visa waiver registration stamp to visit Japan multiple times without obtaining a new visa for stays of up to 30 days within the registration's three-year validity period, or as per the passport's validity period if shorter than three years.
To register for the visa waiver, applicants must submit their passport and a registration application form to any Japanese diplomatic mission, ensuring their passport has at least six months of validity remaining. The Japanese diplomatic mission will issue the visa waiver registration stamp on the next working day following the application submission.
This change aims to strengthen the bond between Qatar and Japan while encouraging tourism and business travel between both nations. However, Qatari passport holders planning to stay in Japan for over 30 consecutive days or for business purposes are still required to apply for a pre-entry visa.
In cases where previously registered passports are replaced or the passport holder's name changes, the new passport must be registered to receive the visa waiver registration stamp again. If the passport registration application is denied, applicants should apply for a regular visa.
Qatar-Japan Relations
Qatar and Japan have shared friendly relations for many years, enjoying a robust economic and trade partnership. Japan is one of Qatar's most significant trading partners, and they have collaborated on numerous projects, including developing liquefied natural gas (LNG) facilities in Qatar to meet a substantial portion of Japan's energy requirements.
Qatar has also invested in Japanese companies, contributing to the Japanese economy's growth. Besides economic ties, Qatar and Japan maintain diplomatic relations and frequently exchange high-level official visits. For instance, in 2018, Qatar Amir Sheikh Tamim bin Hamad Al Thani met with the late Japanese Prime Minister Shinzo Abe to discuss ways to further strengthen the ties between their countries.
The visa waiver agreement is expected to bolster the relationship between Qatar and Japan by facilitating increased travel and trade. Both Qatari and Japanese citizens are likely to welcome this development, as it simplifies travel between the two nations.