Qatar's Residential Rents Decline Amid Surge In World Cup Demand In 2022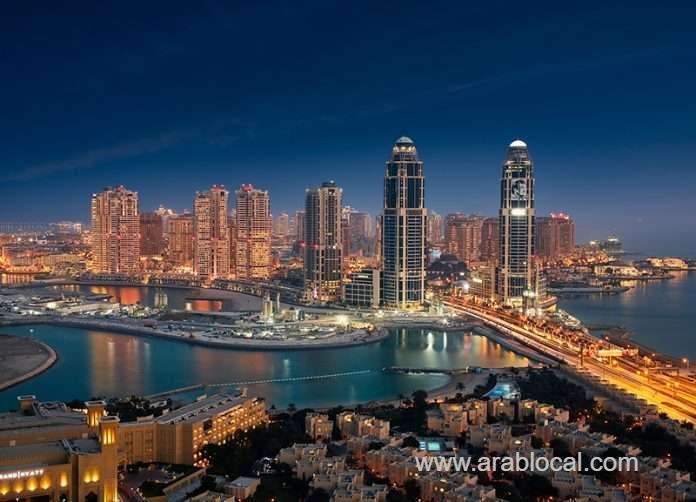 Qatar's residential rents have been declining on a monthly basis since March this year despite an increase in demand during the FIFA World Cup. This drop comes in the wake of a notable increase in the number of vacant apartments available in the country during the first half of 2023, as stated in a report by Cushman & Wakefield, reported Al-Qabas Daily.
According to Johnny Archer, the company's head of consulting and research, rents remained stable throughout the first quarter of 2023. However, the supply of apartments will add downward pressure on rents.
As reported in the company's report, an increase in the availability of premium apartments in recent months led to downward pressure on rents on Pearl Island and in Lusail, in addition to the supply of new apartments.
Approximately 7,000 apartments were added to the city of Al-Wakra, increasing the supply of modern living spaces. This, in turn, created direct competition for the existing residential neighborhoods in Al-Wakra and Mesaimeer.
In addition, the report mentions that while occupancy rates in the main villa compounds in Doha remain strong, vacancies have increased in the villa sector in general, while rental levels have not decreased as much as in the apartment sector. The return of rent-free incentives to attract new tenants indicates a decline in net rents.
Most one-bedroom apartments on The Pearl Island can now be rented for between 6,000 and 8,500 riyals per month, depending on the location and quality of the building. Most of the 3-bedroom units are now available on the island at prices ranging from 13,000 to 15,500 riyals per month, according to Zawya.
There are now one-bedroom apartments for sale in Fox Hills for between 5,500 and 6,500 riyals per month, while three-bedroom apartments are priced between 8,500 and 10,000 riyals per month. As stated in the review, citing figures from the Planning and Statistics Authority (PSA), the number of residential unit sales decreased by 22.6% in April and May compared to the same months of 2022).
In the near future, the Ministry of Municipality will establish a Real Estate Regulatory Authority to enhance legal protection for investors and increase transparency.
It also announced a series of amendments to Qatar's real estate financing (mortgage) regulations, which aim to strengthen the residential sales industry and protect the financial sector. They also redefined loan rates to value and maximum mortgage terms for Qatari citizens and expatriates.
Due to recent increases in interest rates for mortgage customers, which have affected the sales market, these measures are likely to attract investors and homeowners in the long term. However, the effect on the short term is unlikely to be noticeable.
The success of the new amendments to Qatar's real estate financing regulations will depend on a number of external factors, including:
- Macroeconomic performance.
– Diversification of the economy.
– Attracting new residents with good salaries and opportunities.
– International and regional competitions.
– Interest rates (mortgages and affordability).