Updated Electronic License Renewal And Cancellation Services For Recruitment Offices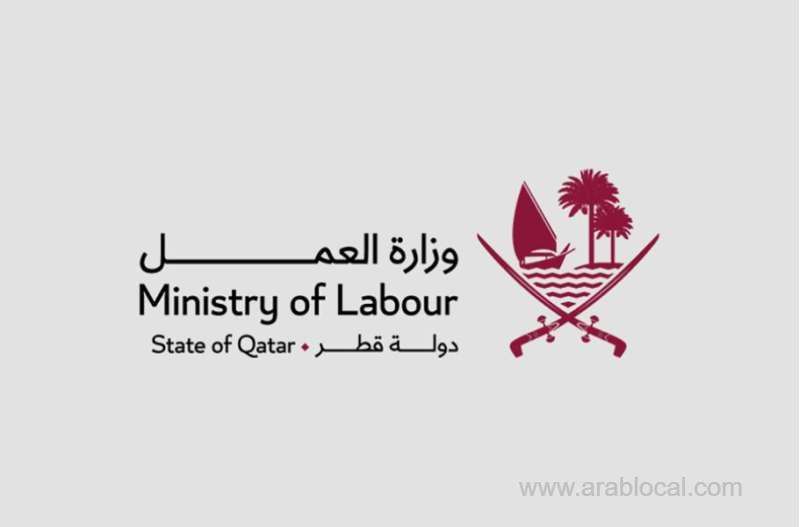 A package of new electronic digital services was modernized by the Ministry of Labour on 12 November 2023, as part of its digital transformation strategy, aimed at achieving excellence in performance, speedy transaction completion, and simplification of procedures.
The updated package includes a request to renew a recruitment office license electronically and a request to cancel a recruitment office license electronically by following the instructions on the Ministry of Labor website. The Ministry of Labor requires employers and owners of licensed labor recruitment offices from abroad to renew their license electronically one month before it expires.
In order for a renewal application to be accepted, the establishment must have an effective license, there is no ban on the establishment or the facility owner, there is no effective renewal application, the application must be submitted within the deadline, "one month before the license expires," and there must be no complaints.
The commercial license must have an effective date. It is necessary that, for a request to cancel the license of a recruitment office to be accepted, no ban on the facility, no personal ban on the owner, no complaints against the office, and that a period of nine months has passed since one of the official newspapers announced the closing of the office.
In coordination with various competent authorities, the Ministry of Labour has launched a comprehensive electronic system for all services it provides, especially to companies adhering to the law. Currently, the Ministry of Labor's website offers "80" electronic services and transactions.