No Objection Certificate (NOC) Not Required When Changing Job In Qatar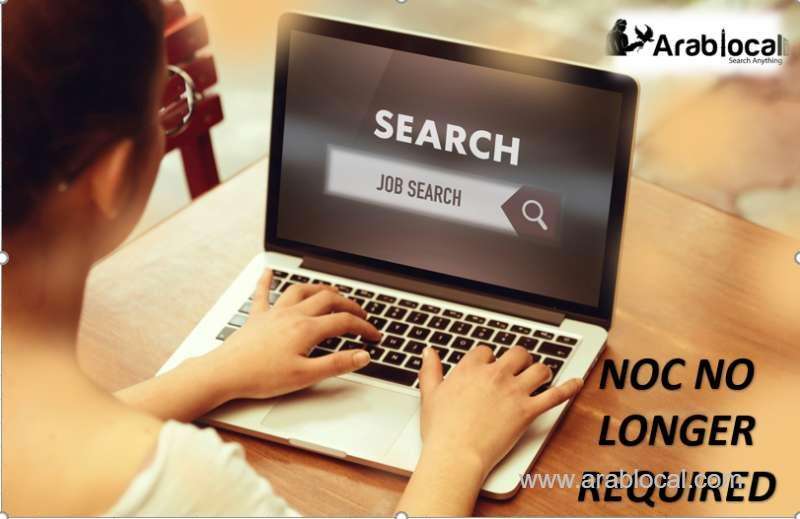 The Ministry of Administrative Development, Labour and Social Affairs (MADLSA) announced that Expats in Qatar doesn't require No Objection Certificate (NOC) from their present employer/sponsor once they want to switch jobs or sponsorship. This may inherit effect immediately after its publication within the Official Gazette. The International Labour Organisation in Qatar also published the choice of the Qatari Government.
Benefits of this Law
This law explains that expats, without having NOC from their employers can now change their jobs before their contract expires. This provides clarity regarding the termination of employment contract. This new law is implemented keeping in mind human and economic development goals of Qatar's 2030 National Vision. This will stimulate skilled and ambitious workers from overseas, and will also help in protecting their rights and ensure their safety. The law is impartial. Every worker receives a minimum wage nevertheless of nationality, industry or job. Minimum wages that have been imposed in other parts of the Middle East is only applicable to certain nationalities. The elimination of the No-Objection Certificate will increase the motility of potential workers within Qatar and give workers the liberty to change jobs. This law will lead to increased job satisfaction.
Without No-Objection Certificates, How the contract will be terminated
The No Objection Certificate or NOC states that the previous employer has no objections with the employee finding another job at another company. This gives freedom to the employee from any responsibility towards the earlier employer and helps them to find a new job and a new sponsor. Employees and employers will have power to terminate contracts, whether it is fixed-term or open-ended, subject to a minimum notice period .Either employer or employee must provide one month written notice in the first two years of the contract or two months' notice beyond the second year of the contract. If the contract is terminated without proper notice, the party terminating contract is compelled to pay the other party a compensation which is equal to the basic wage of the employee for the notice period. This will create greater competition in Qatar's labour market, forcing employers to magnetize and retain the best talent who will support Qatar's transition to a diversified economy.

Also Read (Step-by-step Procedure When Changing Jobs In Qatar Without NOC)
(End-of-Service Benefits When Changing Jobs Under New Qatar Labour Law)
(No Objection Certificate (NOC) Not Required When Changing Job In Qatar)
(How To Obtain The Permanent Residency Permit In Qatar)
(How Indian Citizens Can Get Qatar Visa)
(Qatar: How To Calculate Gratuity) (Metrash2)
(How To Renew Driving License In Qatar)
(How To Extend Tourist Visa In Qatar)
(What Is Smart Card, How To Apply For A Smart Card In Qatar, How To Activate)
(Apply For "Exceptional Entry Permit" On Qatar Portal)
Follow us on our social media channels
For Qatar Local Business Directory
For Latest News
For Daily Exchange Rates
For Daily Gold Rates
For Latest Offers